Health Share Member Promotion
The Children's Program is partnering with CareOregon to provide Health Share members access to several Children's Program online classes; Pay Attention to Attention (PATA), Tantrums, Meltdowns and Rage, and more!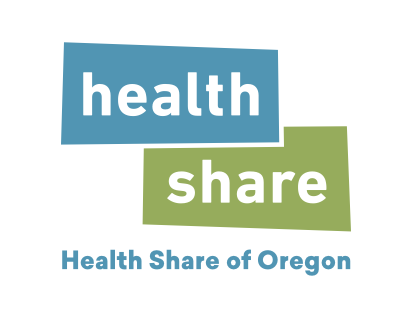 The partnership with CareOregon provides Health Share members one year of free access to videos, activities, book recommendations and other resources to support parents.
This promotion is limited to Health Share members in the tri-county area of Clackamas, Multnomah and Washington counties.
To register for the program, please fill out the form below (or view it on a separate page here) and submit. You will need to provide your Health Share Member ID for us to verify your membership status. You can review how to find that information here.
Once verified, we will contact you with information giving you access to the class.