Learn how to support your child.
The clinicians at The Children's Program have decades of experience in children's therapy. We are now expanding our offerings, so we can share that knowledge with parents online. With our help, you will gain valuable insights into your child's behavior and how to address problems with safe, healthy, effective methods.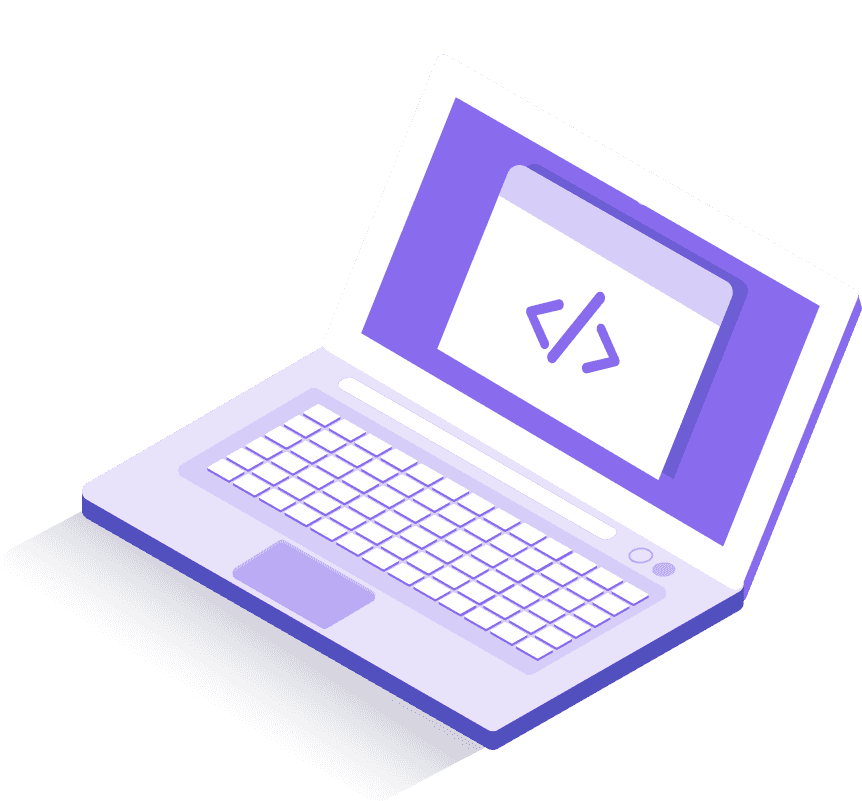 Our class catalog is expanding!
Our classes address issues with anger management, issues with attention and focus management, and more. We are continuing to add classes and our current classes continue to expand.
If you are currently registered for a course, any new content will be available to you immediately at no additional cost.

Our classes feature videos where our clinicians explain the concepts and give real-life examples of how to address problems.

Many of our classes include downloadable materials that you can keep with you to refer to even when the class is over.

Our classes include child-based games and activities that you can use at home without a computer.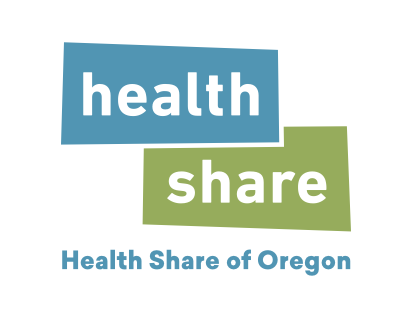 Health Share Learning Opportunity
If you are a Health Share member, you may be able to access some of our classes for free due to a partnership between The Children's Program and Care Oregon.
Get in touch, or create an account